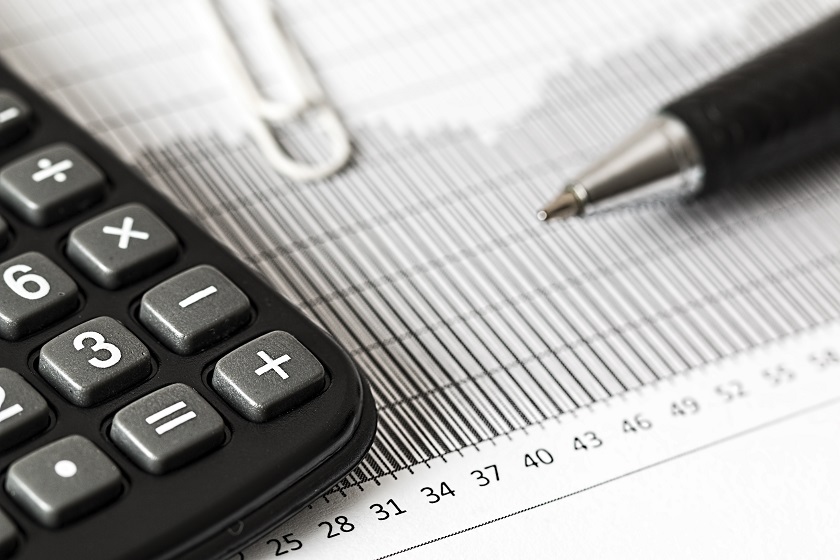 R&D TAX CREDIT AND RESEARCH AND DEVELOPMENT TAX RELIEF
Research and Development (R&D) Tax Relief allows businesses carrying out R&D related activities to...
GROWING SOMEWHERE?
Roaps empowers entrepreneurs to achieve their business ambitions by providing an award
RESTAURANT AND HOSPITALITY ACCOUNTANTS
We offer a full 'Menu' of services with the added advantage of 'Prix Fixé for restaurants, bars and hotels...
TAX INVESTIGATION ADVICE & TAX INVESTIGATION SPECIALISTS
Confidential tax investigation and voluntary tax disclosure advice.
PROPERTY ACCOUNTANTS AND PROPERTY TAX ADVICE
From buy to let to large property groups, the opportunities and pitfalls that affect your investment can...
AUDITORS TO LSE, AIM, NEX AND CSE LISTED COMPANIES
Leading Reporting Accountants and Registered Auditors for ALSE, AIM, NEX and CSE listed companies.
ACCOUNTANTS FOR TECHNOLOGY & DIGITAL COMPANIES
Leading Technology and Digital Accountants based in the heart of London's Tech City UK.